---

- promo art by the amazingly talented escalusia
---
---
---
About
Runny Duck is a free-to-play, funny, fast-paced, nerve-wracking endless runner for players of all ages.
The gameplay is addictive and complex, yet simple to master! The game is controlled using one finger; either you hold the screen or you don't - and the duck runs back up track or downhill accordingly.
While being chased by an enemy and impeded by obstacles, you'll find yourself collecting stars whilst trying to read the track and look for holes that you can jump through and use to your advantage.
Various power-ups will add extra points, extra life, give you a time-limited power shield or throw you a challenge to jump through a number of holes or catch the prey before the clock runs out.
The stars you collect and the holes you jump through are converted into coins, and you can use coins to prolong a game, to disable ads or to unlock new levels. A number of levels are available when you install the game and the remaining levels will be released at a rate of two per month until all 25 levels are open.
High-scores are maintained per level so you can always find a level to perfect.
---
Support
Please write an email to support@brainphant.com and we will get back to you as soon as possible.
---
Frequently Asked Questions
---
Gallery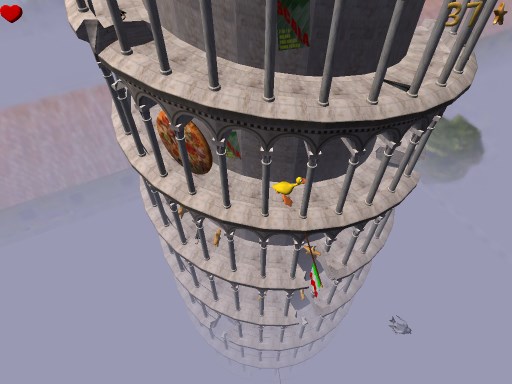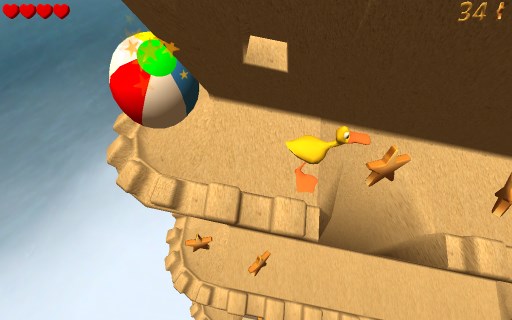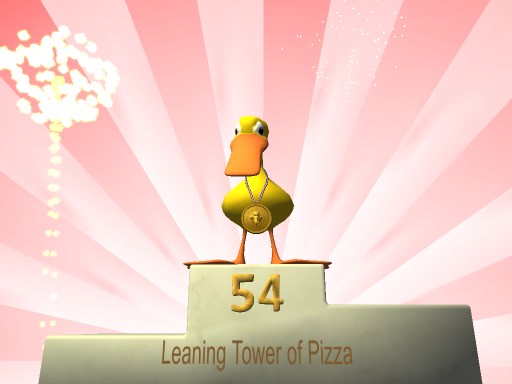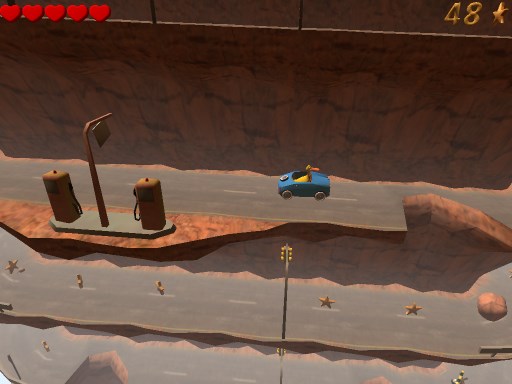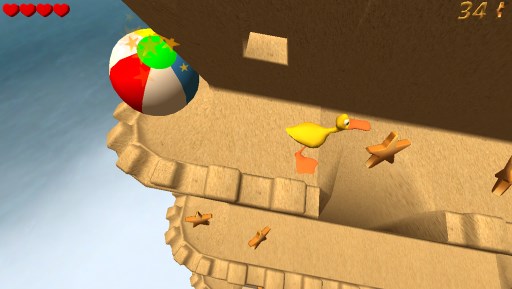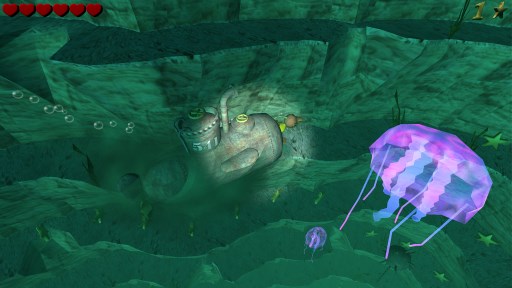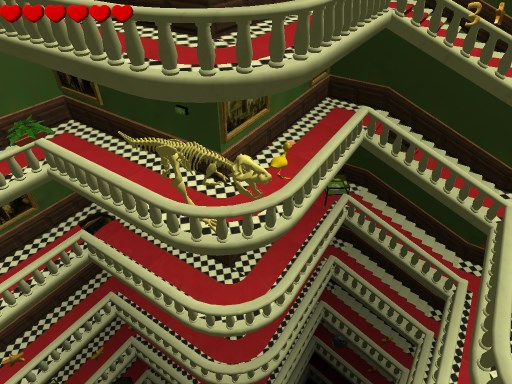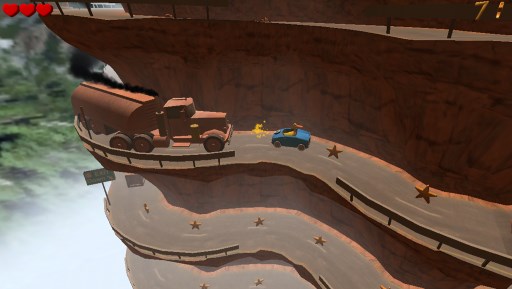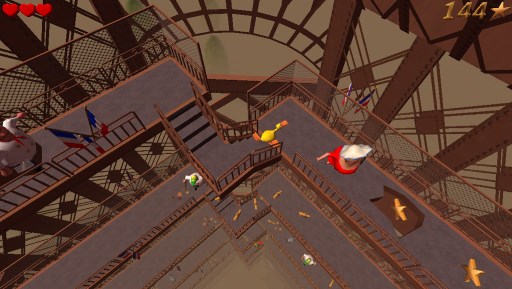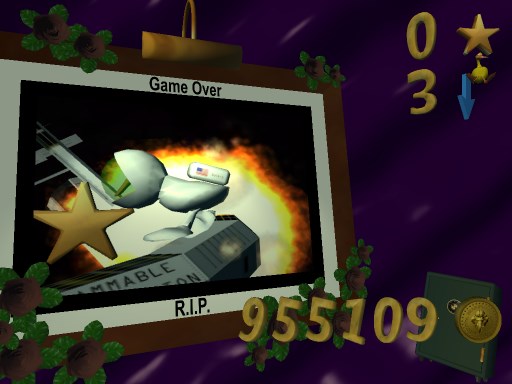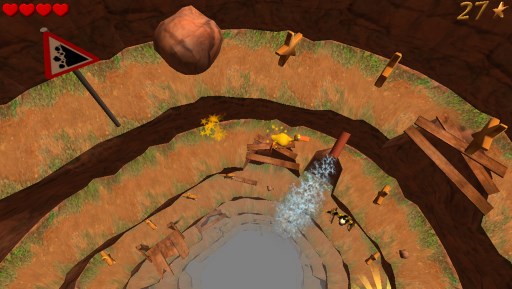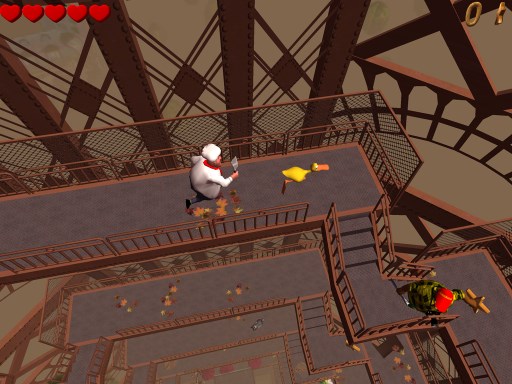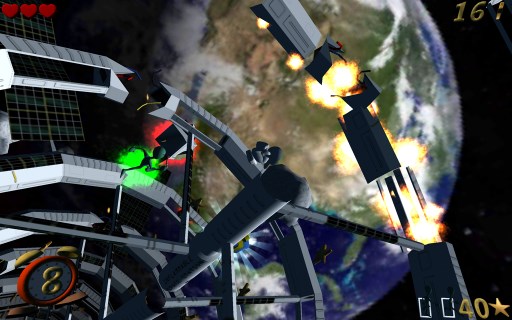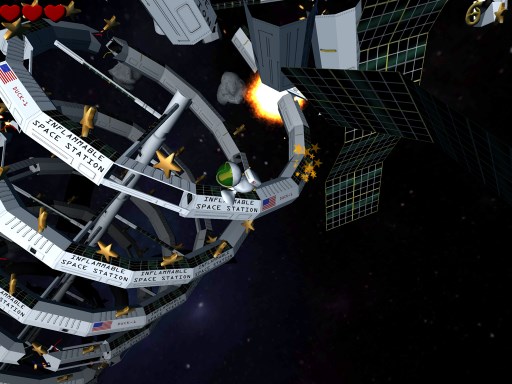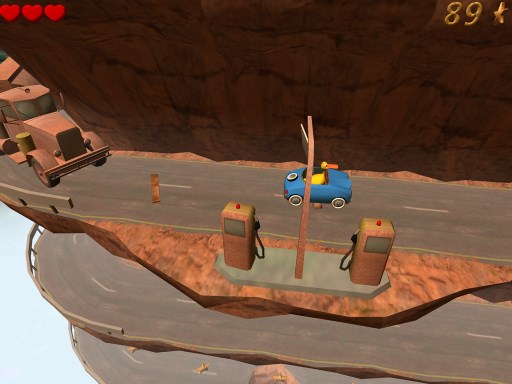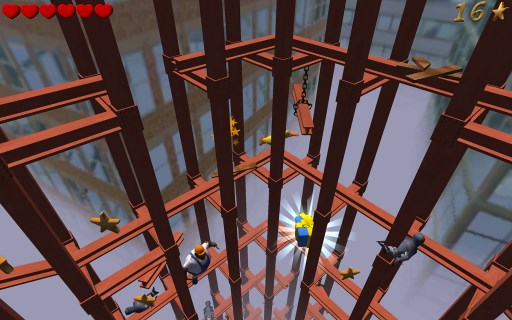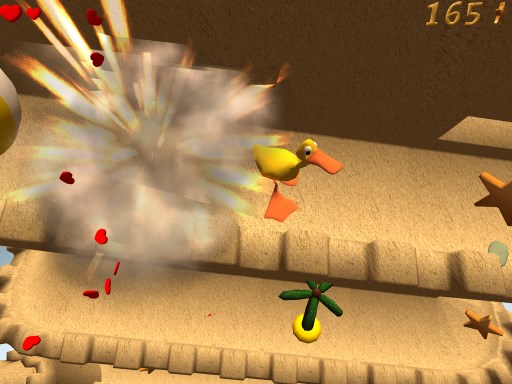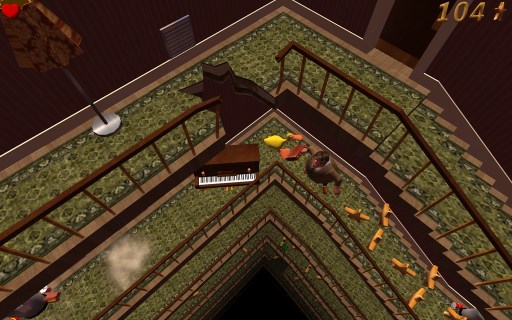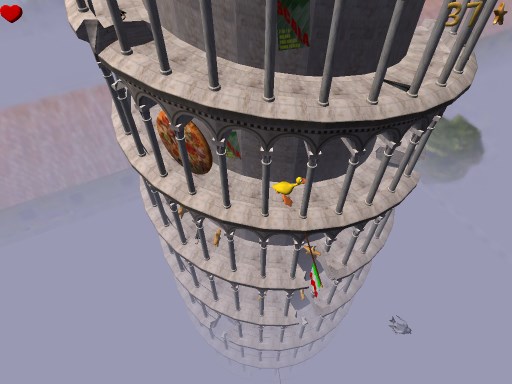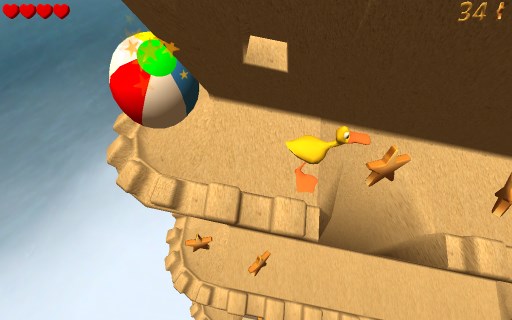 ---